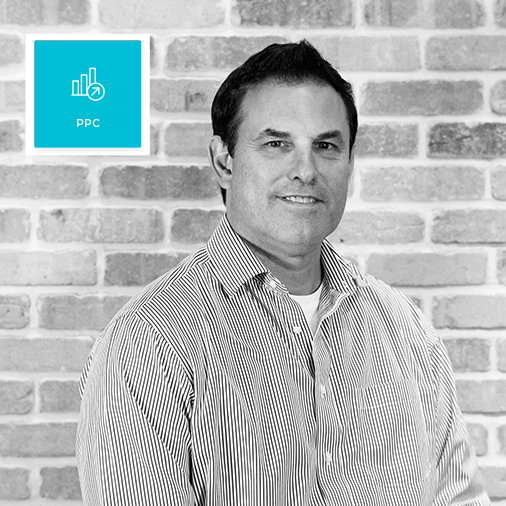 Thanks for your interest in my course! By the end of it, you will have built a better understanding of conversion rate optimization, and ways to improve it using various analytical tools. Looking forward to seeing you there!
Conversion Rate Optimization is a methodical process of improving the success rate of conversions taken by users that visit your site. CRO is a necessary component in order to take your campaigns to new levels and improving upon grabbing your user's attention. While increasing the number of users to your website is important, the main goal is to improve the conversion rates of the users already visiting your website.
What You'll Learn
In this course, you'll learn about CRO, the ins and outs of why it's important, and various analytical tools in the marketplace that help to improve the effectiveness of your marketing campaigns.
Is This Class Right for Me?
This course is geared toward those that want to build a foundation of knowledge on CRO and learn new ways to improve it using analytical tools. While there are many resources out there to improve your conversion rates, we go over some of the more effective ways. 
Digital Marketing Class Content

Available in days

days after you enroll

PPC - Paid Media Class